Technical Assistance
Our key employees have over 100 years of combined experience in supplying metalcasters with quality raw materials. You are welcome to draw upon the experience of our professionals to optimize raw material choices.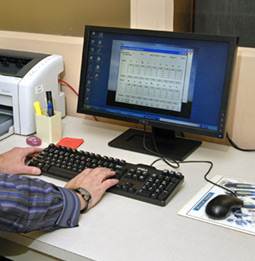 ---
Testing
U-Metco Inc. owns and operates its own in-house laboratory. Our lab contains two spectrographs and tests several thousand samples each month. We are pleased to offer prompt and accurate testing services to our customers at their convenience.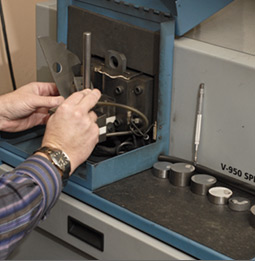 ---
Scrap Purchasing
U-Metco Inc. has a long track record of returning maximum value to foundries that choose to resell any type of home-generated scrap metal.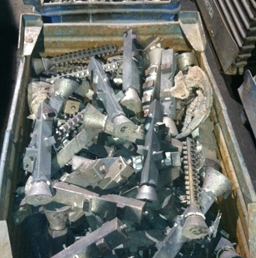 ---
Scrap Tolling
U-Metco Inc. can easily arrange to have foundry home-generated scrap melted and returned to you as a heat-certified ingot.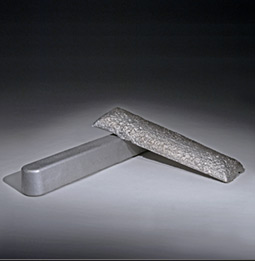 ---
Scrap Brokerage
In certain areas, U-Metco Inc. can arrange a brokerage supply of raw materials in order to help reduce your costs and improve product quality.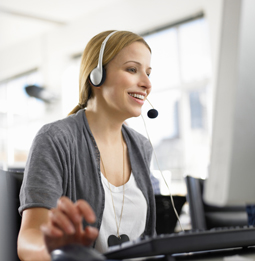 ---
Warehousing
You may choose to have U-Metco Inc. arrange local warehousing for you. This arrangement will not only ensure immediate and local availability, it will also allow you to take advantage of price reductions for freight and material on full truckload shipments.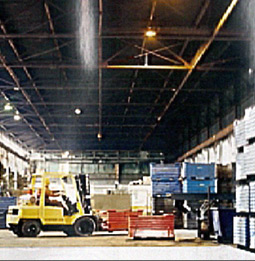 ---
Terms
U-Metco is pleased to offer a variety of payment arrangements and will tailor a plan to suit your needs.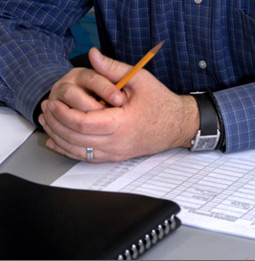 ---
Freight Department
Our very experienced freight department is adept at seizing every opportunity to minimize your freight costs. These professionals are also available to help in evaluating your freight expenses and in finding the best carriers for you.