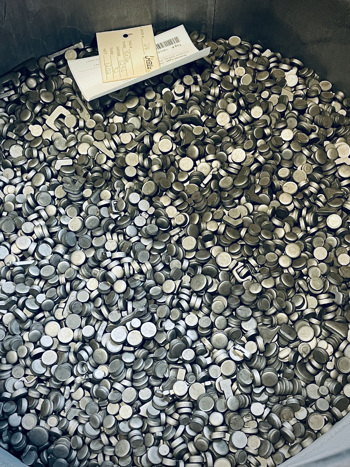 Cover Steel Punchings
Offered in a variety of shapes, sizes, and chemistries, Cover Steel Punchings are ALWAYS clean and dry, and packaged in order to compliment a reliable and consistent ladle inoculation for Ductile Iron production. Let us work with you to find the IDEAL steel punchings to compliment your process!
Images / Videos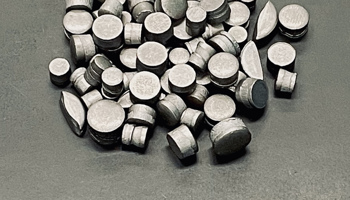 Contact our office to place orders or to learn more about ordering & delivery details.
CONTACT US